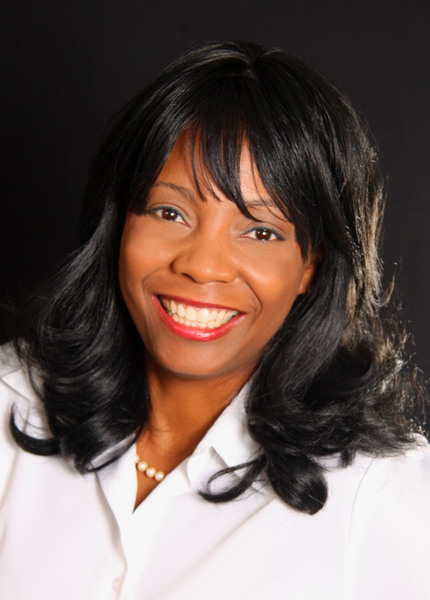 I relocated from Atlanta to the Tampa area in 2004. I have 3 Fur Babies, 2 dogs and 1 cat. I've been a licensed Real Estate Agent in the Tampa Bay Area since 2005. Prior to becoming a Real Estate Agent, I worked as a Draftsperson for Structural Engineers and as an Interior Designer.
One of my main goals in life is to live my life so that God, my parents and my family are proud of me. I feel that God has blessed me with the gift of listening and the compassion for helping. And because of these gifts, I have been able to help my clients; and my clients have become my friends and my family. I take joy in knowing that when I go to sleep at night that I have done best, I have helped others and have put the need of others first; and I have one all of this with honesty and integrity.
My other main goal is to help you with your Real Estate Goal. It doesn't matter if it's big or small, or even if it's just a question, I am here to help you. I want your real estate experience to be as stress free as possible. My promise to you is; to be honest, to be committed and to always go that extra mile. I am here to help you!
Whether your interests are a buying, selling or investing in a home in the Tampa Bay Area, I am here to help you.

Call today at 813-421-5344